Masks strongly recommended in Library
The Trustees of the Freedom Public Library have decided that masks will no longer be mandatory to enter the building, but are still strongly recommended in order to protect our vulnerable populations.
Joel Rhymer
Featured artist for July - September
Photographer Joel Rhymer will be the Featured Artist at the Freedom Public Library for July - September. For more information, see our Featured Artist page.
Musem Passes
Don't forget that most of the venues to which we have Museum Passes are open until October! Check out what's available, and let us know if you'd like to borrow one!
One Book One Valley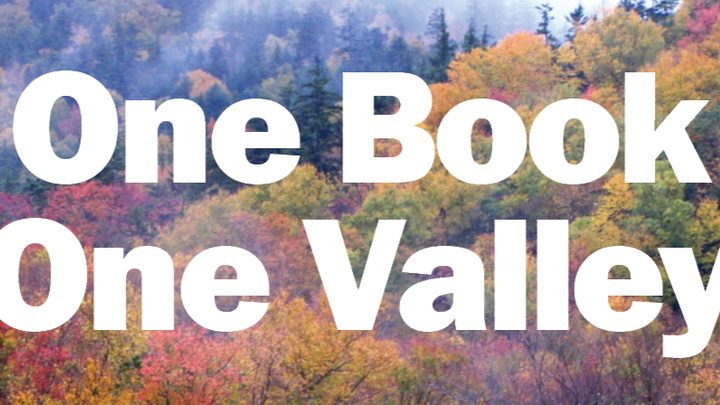 The 2022 One Book One Valley selection is Night of the Living Rez by Morgan Talty!
A pre-event dinner before the author talk will be held at the Conway Public Library. Registration is required, and seating is limited.
If you've enjoyed participating in past One Book, One Valley programs, please consider making a donation to this year's program.
Preschool Storytime
Wednesday, September 28, 10am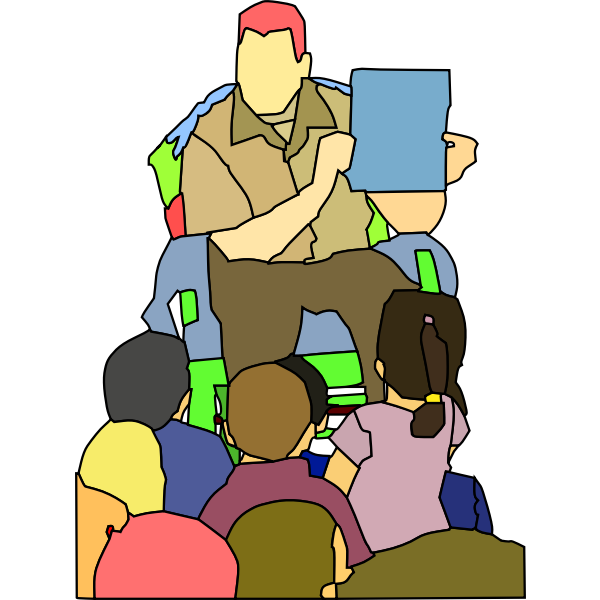 Join us for Preschool Storytime! Christian will be leading an hour of stories, songs, activities, and crafts for children ages 2-5 and their caregivers. You can email Christian for more information.
Wonders of Water
until September 28
| | |
| --- | --- |
| | The Green Mountain Conservation Group's annual "Wonders of Water" Community Art Exhibition is making a stop in Freedom this year! You can check out this year's banner of art in the Library's backyard, which overlooks the brook that travels from the mill pond to Loon Lake. If you miss it at the Library, the banner will be displayed at other local libraries as well! |
Well-Versed
Friday, October 7th, 7pm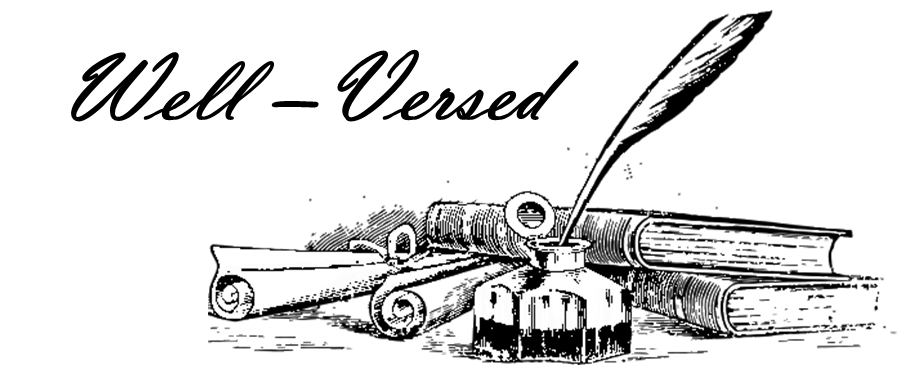 Join us on Zoom for Well-Versed. October's theme is "By the Pricking of My Thumbs." Check out the Well-Versed event page for more information. You can also listen to Well-Versed on Spotify!